Aligning Your Ag Business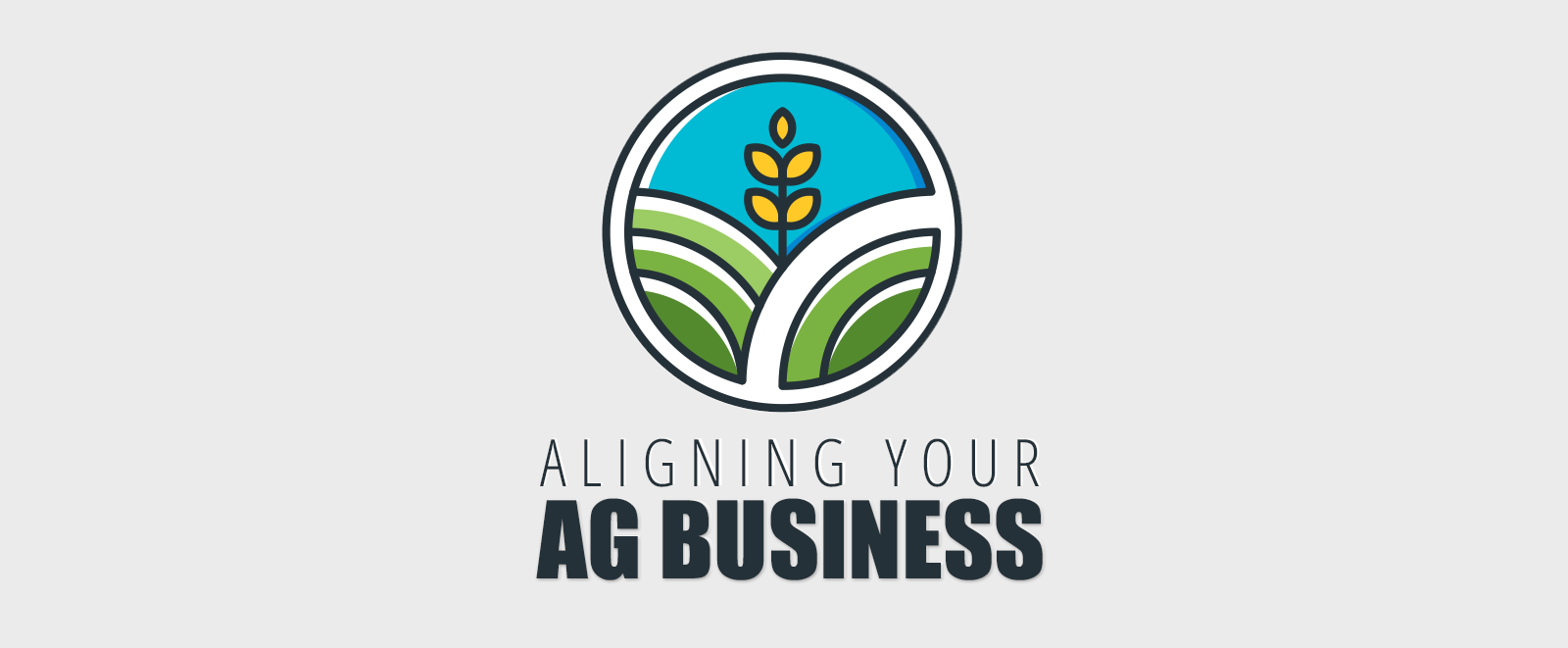 "How do we structure and position our ag business model, sales model, and sales positions to align with the needs and expectations of growers who are expanding, while continuing to maintain strong relationships with our current customers who are primarily traditional farmers?"
Rethinking your Ag Business... If Not?
Challenges are facing the ag industry. It is critical to evaluate, rethink, and align your business to meet those challenges. Significant business may be lost if appropriate changes are not made.
Consider the following three specific strategies that are critical to grow your business.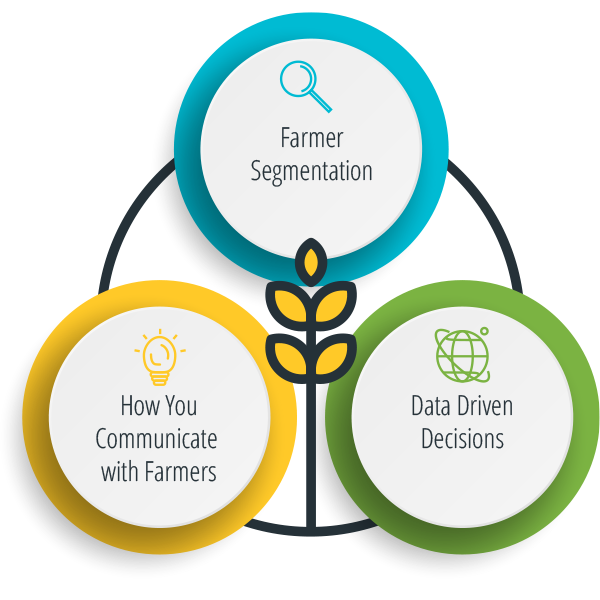 Farmer Segmentation:
Typically, there are 3 grower segments: Traditional, Progressive, and Transactional. The Progressive farmer segment makes ROI type decisions, is willing to try new products and services, and wants customized solutions at competitive pricing. It is important to target much of the time and effort towards the segment.
Data-Driven Decisions:
Farmers have so much more to deal with these days, from markets to regulations and having to spend more time figuring out how to make a profit, or more accurately, how to avoid a loss. With that, they need or demand better data-driven digital technology insights to help them make better decisions for their farming operations. They need more than "creating pretty maps" of data to more insightful recommendations drawn from the data.
Communications:
The progressive segment, and especially younger farmers, want timely digital communications on management recommendations, crop input planning and in-season crop conditions, (text messaging, web site, emails, etc.). As an example, texting to a farmer(or post on YouTube) a 2-minute video, weekly on current diesease challenges, commdity pricing, and market and crop conditions (in the field), builds that trusted-advisor status. Using digital communications at times can be a very efficient use of time for your farmers too.
There are significant consequences to your business if no adjustments and actions are taken. Doing nothing today may force doing something even more painful in the future.
There are Five Key Actions we believe are necessary to minimize erosion of sales and profits and to position your ag businesses for growth and prosperity in the future.
Click on each of the informational interviews to learn more.
d>
| | |
| --- | --- |
| Align Your Ag Business- Introduction (View PDF) | Your browser does not support the audio element. |
| Farmer Segmentation- Action 1 (View PDF) | Your browser does not support the audio element. |
| Sales Alignment and Strategies- Action 2 (View PDF) | Your browser does not support the audio element. |
| Sales Model Analysis & Planning- Action 3 (View PDF) | Your browser does not support the audio element. |
| Using Digital Technology to make Data-Driven Decisions- Action 4 (View PDF) | Your browser does not support the audio element. |
| Sales Team Alignment, Development and Coaching- Action 5 (View PDF) | Your browser does not support the audio element. |