CBT Features & Benefits
Computer Based Training makes learning fun! CBT is patient and non-judgmental. It never has a bad day. It allows learners to progress at their own pace, to make mistakes and try again. It provides continuous feedback and the learner is immediately rewarded for correct performance.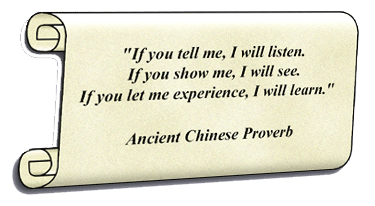 Computer based training can also simulate real-world situations, requiring learners to process information, make assessments and decisions and respond as they would on the job. As a result, they learn processes and procedures and apply skills in a safe environment before they are placed on the job.
Increased retention, reduced training time, 24-hour availability, and flexibility in delivery are only a few of the reasons computer based training is an excellent choice.