Sales Tools Features & Benefits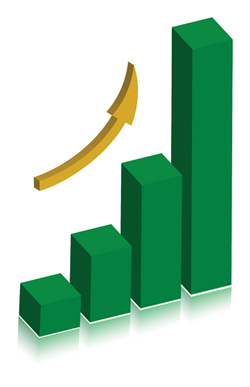 Sales Tools can convey complex information in a format that is easy to understand. Depending on the information to be conveyed, the sales tool might be software that is designed and programmed to gather information through data input, analyze the data, compare current performance to potential performance with the outcome a proposal or recommendation based on the input. This type of sale tool is very useful in product sales.
Another form of a computerized sale tool might lead personnel through a safety inspection or audit, gather input from the inspection or audit, document the information and produce reports that show results.
Sales Tools can also be developed to provide product knowledge training to teach product specifications, recommendations, and pricing.